April 2019
Crossroad's Loksert® (aka Keenserts ®)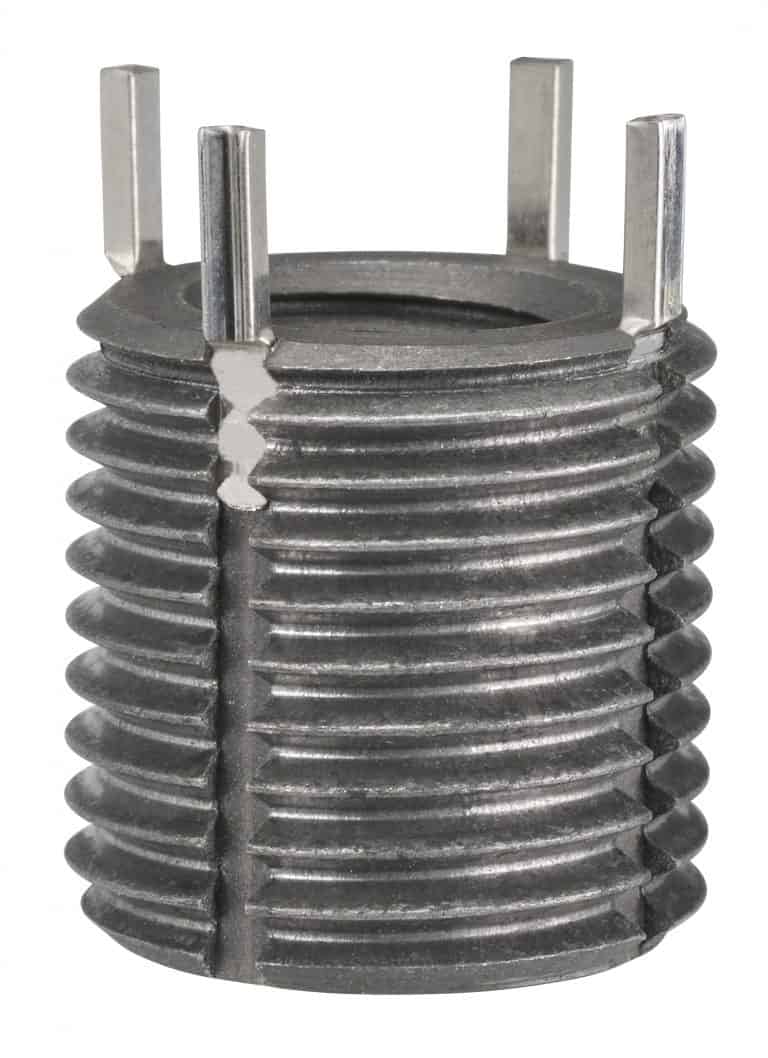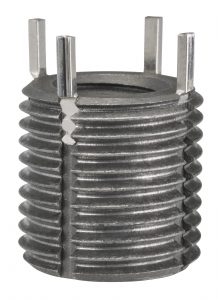 Features and Benefits –
Solid inserts utilizing locking keys to provide a positive mechanical lock against rotation
High strength to provide maximum pullout strength
Installed using standard drills and taps
Simple installation – no special skills required
Suitable for use in a wide range of parent materials
Impossible to cross thread during installation
Simple removal process if required
No tang to break and remove
Inch and Metric sizes
Available in Miniature, Thinwall and Heavy Duty, Extra Heavy Duty and Solid styles in both Carbon and Stainless Steel
Stainless Lokserts manufactured to MS/NAS standards. Certifications and material/physical test reports available. Metric inserts manufactured to KN/KNH standards.
Hydro-Pneumatic Installation Tool for Loksert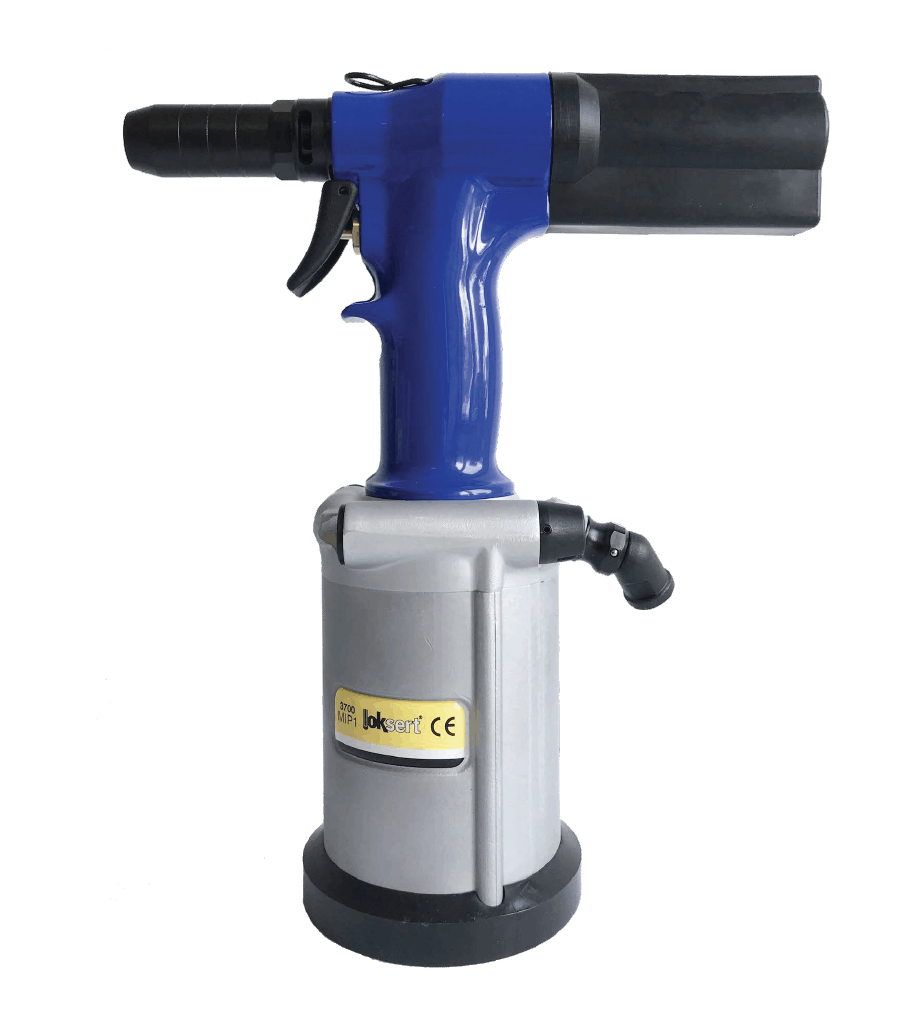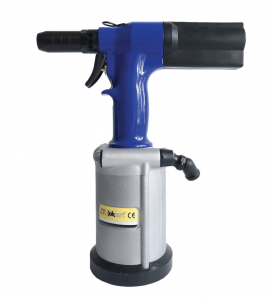 One-button operation
Designed to install Lokserts from M5 to M12, #6 to ½". For each size a specific nose assembly is required
Adjustments can be made with the integrated force control depending on the insert size or type (hardness) of the parent material
One-button operation makes it easy to operate with quick, consistent and reliable installation
Low maintenance, ergonomic and lightweight

Just 5 more days to take advantage of the e-zsert® (aka E-Z Lok) promo, 5% discount on orders exceeding $200
E-Z Chamfer® to be available mid-May.  Check it out:
Spring is in the air (sort of) – ENJOY!