Supplying Universal Helical Insert Parts and More!
At Crossroad Distributor Source, we are committed to supplying the largest selection of nuts, bolts, screws, washers, rivets and other fasteners in various grades of stainless steel, solid brass, zinc, alloy steel, copper, and aluminum. You can use the map above to find a representative that can help you stock your store(s) with universal helical / helicoil insert parts and more.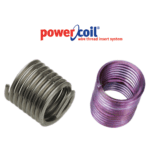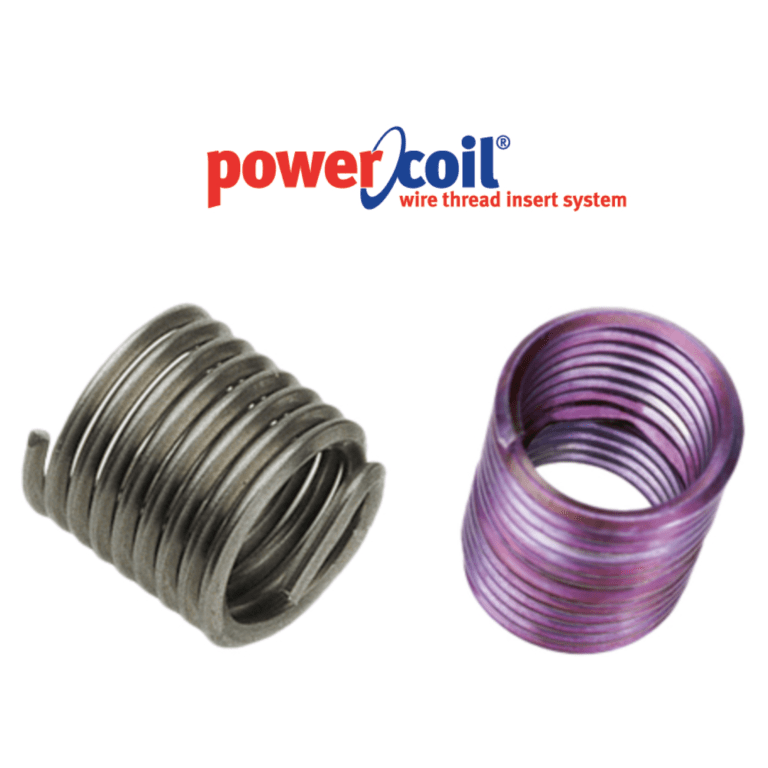 Crossroad Distributor Source is your source for quality choices in universal helicoil threaded inserts in our Powercoil®, Loksert® and e-zsert® product offerings, external thread-rolling repair tools, screwdriver bits, blind rivets and rivet nuts, insert nut, and the Black Book technical reference series. We are a master distributor, supplying industrial and fastener distributors throughout North America, Mexico and the Caribbean. We are proud of our commitment to service our customers in a world-class fashion and our ability to provide the technical expertise to support that distribution chain. If you have more questions, please contact us.