[wpsl]
Supplying Universal Helical Insert Parts and More!
Utilize the map and search feature above to find a representative that can help you stock your store(s) with universal helicoil and key-locking inserts parts and more.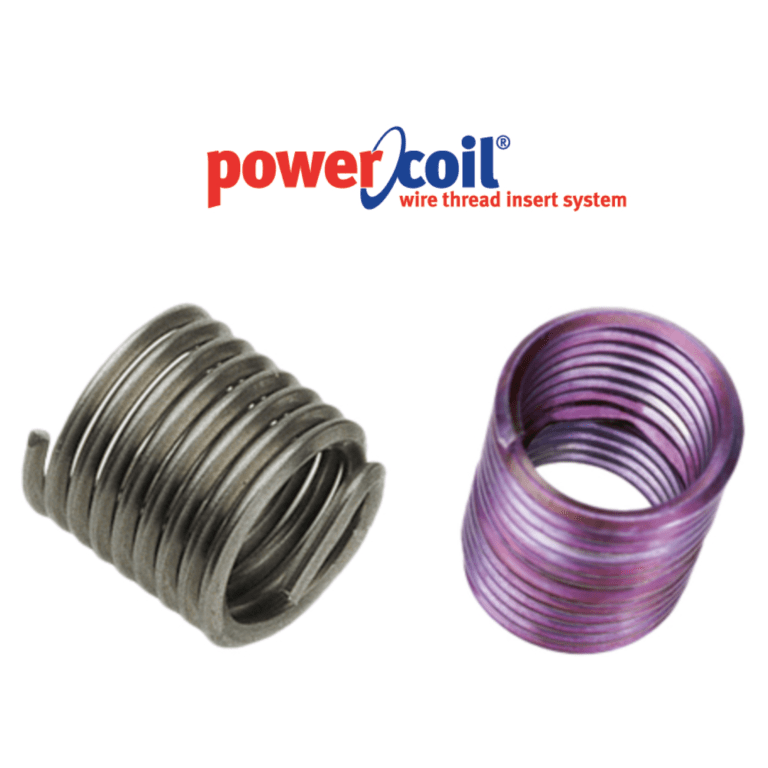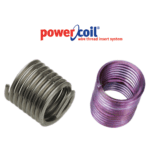 Crossroad Distributor Source is your source for quality choices in universal threaded inserts in our Powercoil®, Loksert® and e-zsert® product offerings, external thread-rolling repair tools, screwdriver bits, AFIXX® blind rivets and rivet nuts, and the Black Book® technical reference series. We are a master distributor, supplying industrial and fastener distributors throughout North, Central, South America and the Caribbean. We are proud of our commitment to service our customers in a world-class fashion and our ability to provide the technical expertise to support that distribution chain. If you have more questions, please contact us.