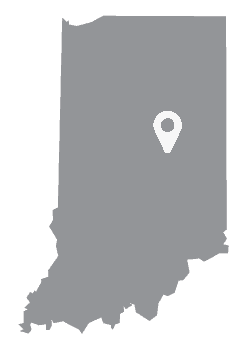 Noblesville, Indiana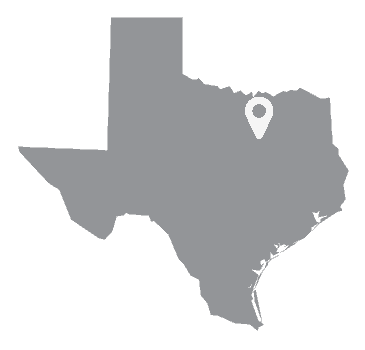 Dallas, Texas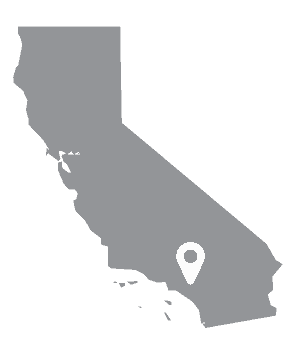 Chino, California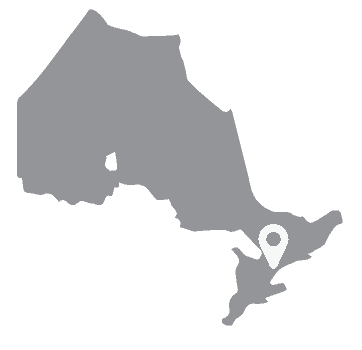 Mississauga, Ontario Canada
ABOUT US
Crossroad Distributor Source is your source for quality thread inserts, blind rivets, the best-selling Black Book® technical reference series, and other tools and accessories. We are a master distributor, supplying industrial and fastener distributors throughout North America, Mexico, and the Caribbean. We are proud of our commitment to service our customers in a world-class fashion and our ability to provide the technical expertise to support that distribution chain.
Our focus is on offering a variety of solutions for the distributor, and ultimately for the end-user. For thread repair and strengthening of original threads, these solutions include Powercoil® Wire Thread Inserts and Kits for industrial applications, BONDSERT threading solution for metal, ProThread® wire thread insert repair kits for the Automotive Aftermarket, Loksert®, also known as key-locking thread inserts, and the revolutionary new Silbertool® Thread-Rolling Repair Tool. We also stock a wide range of AFIXX® Blind Rivets & Rivet Nuts in a variety of materials, and the Black Book® series of technical reference books.
We are located in the Indianapolis area, the Crossroads of America. With UPS and FedEx hubs here, we can offer overnight ground shipments to distributors in Illinois, Indiana, Ohio, and Kentucky, with 2-day ground service to roughly a 700-mile radius. The UPS ground service map can be seen here.