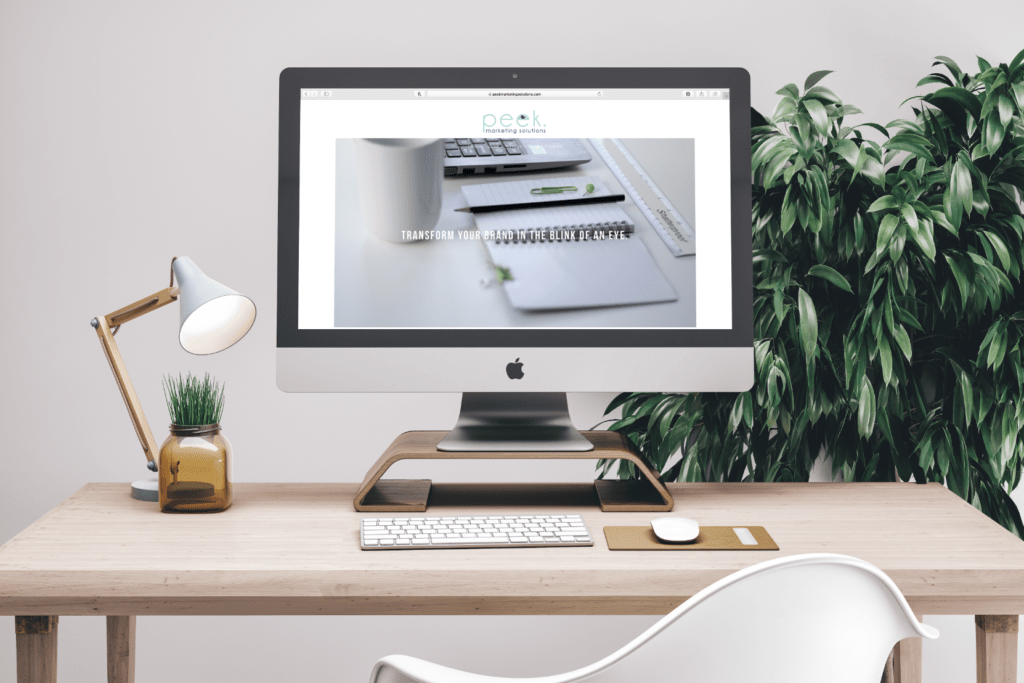 We are very proud to announce our marketing coordinator, Kendal Leffler, has started her own company to serve other small businesses, like ours! Peek Marketing Solutions is a creative marketing company that specializes in branding and web design. They are located, here, in Indianapolis and are eager to get started on new projects.
Our new website, brand & social media presence is a testimonial to the great work Kendal has to offer. She has worked on everything from our logo to our tradeshow booth designs and has a creative solution to any obstacle we throw her way.
If you are interested in giving your company a refresh, we highly recommend Peek Marketing Solutions.
To contact Kendal or to view more of her work, visit PeekMarketingSolutions.com