March 18, 2020
Dear Valued Customer:
We are living in troubled times; in a dynamic and fluid environment we don't believe any of us have ever witnessed. We want to send a quick note that despite the virus issues all is well and it is business as usual at Crossroad.
We have, as you would expect, initiated procedures to minimize the spread of the virus while conforming to CDC guidelines. There are protocols in place regarding visitors, social separation, sanitation, and what to do if one experiences symptoms or has come in contact with someone diagnosed with the virus. We have also implemented the necessary IT infrastructure to accommodate working remotely if necessary.
Our suppliers are global, key suppliers from Europe, Australia and the United States, all areas impacted by the virus. However, these suppliers have also taken the necessary steps to protect their employees and businesses and are all operating at 100% capacity. So far, freight is moving without interruption and our inventory levels remain normal. We have taken immediate and additional steps to increase inventory in the event there is an eventual disruption in freight movement.
Please be assured that we will continue striving to provide the high level of service that you have come to expect, and we do not expect any disruptions at this time. We thank you for your support and look forward to all of us weathering this storm and coming through stronger than ever. Please be safe everyone!
Sincerely,
Scott Campbell
President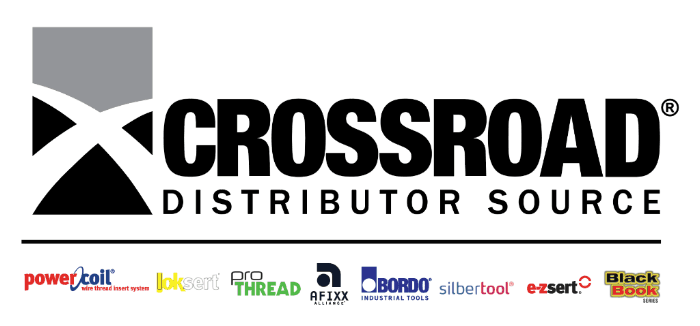 Crossroad Distributor Source
T: 317.723-5050 F: 317.723.5052
CrossroadDistributorSource.com
Sales@Crossroad.bz